April 3rd, 2017
Posted by Yoda Learning
0 thoughts on "Online Training School – Yoda learning"
Online Courses for Professional Development
Try out our free course now — no credit card required.
OUR COURSES
We've helped thousands of students just like you go from absolute scratch to Hero. Our courses and programs are based on the industry relevant tools.
REVIEWS
" I would like to tell you that I am very impressed with your courses so far – I particularly like the short videos that allow me to get to a topic quickly and then move on (your competitors mostly offer 20-30 min videos which is a bit much to keep one's attention span). The other gem in your training are the shortcuts, I found no other course with the same insights. "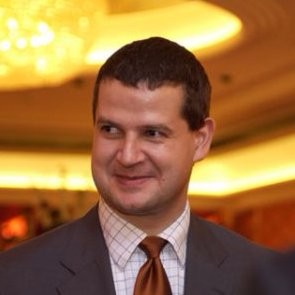 -Peter Klugsberger (ex-McKinsey & Co)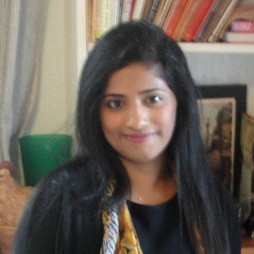 – Divisha Joe New Zealand Healthcare, Intel Analyst
" I love how Rishabh has compared the INDEX function to a chessboard in the LOOKUP tutorial. Fantastic association and very much in tune with my learning style. I find his courses really valuable, and would like to acknowledge that I have learned a tremendous amount from all the courses I have been through. The best bit is, I haven't even touched the module I joined for, I have been a buzzie bee through everything else Rishabh has on offer. I will definitely be recommending his courses to others I know. I look forward the courses Rishabh and team publish in the new future."
Some facts about Yoda learning
---
positive learner feedback
Readers Favorites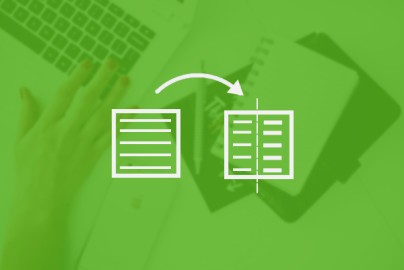 Excel VLOOKUP Function: Why and How?
Excel VLOOKUP function helps "pull" value from a table with the help of a matching ID or unique identifier…
How to Customize PowerPoint Slides Only in 15 Minutes? | PPT Tips
I exhibit five effective PowerPoint Presentation Tips that you wished you would know much before so that you would complete creating your presentation within no time